Just as any bad and terrible news would sell on the international media, Maxwell Mahama's demise was clearly featured on the BBC and other international news outlets which examined the culture of jungle justice in Ghana and across Africa.
Below is how BBC chose to report Major Mahama's funeral:
#RIPMajorMahama trends in Ghana as people mourn lynched soldier
The hashtag #RIPMajorMahama has been trending all day in Ghana following the funeral of Major Maxwell Mahama who was killed by a mob last month.
They mistook him for an armed robber while he was out jogging.
This morning, he was given a state funeral: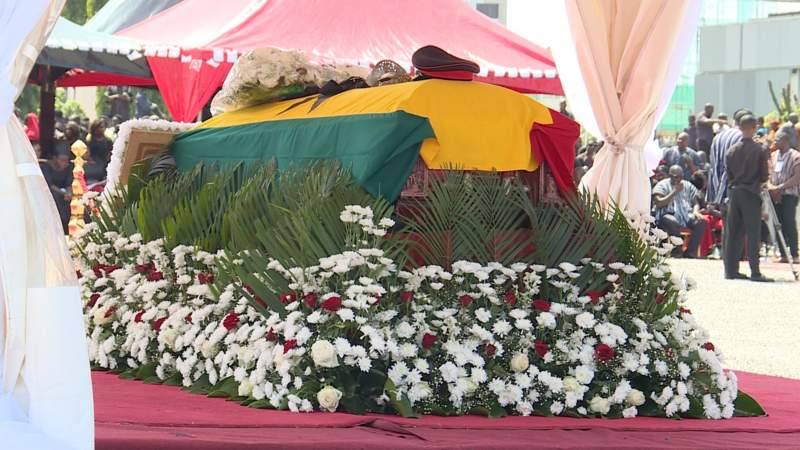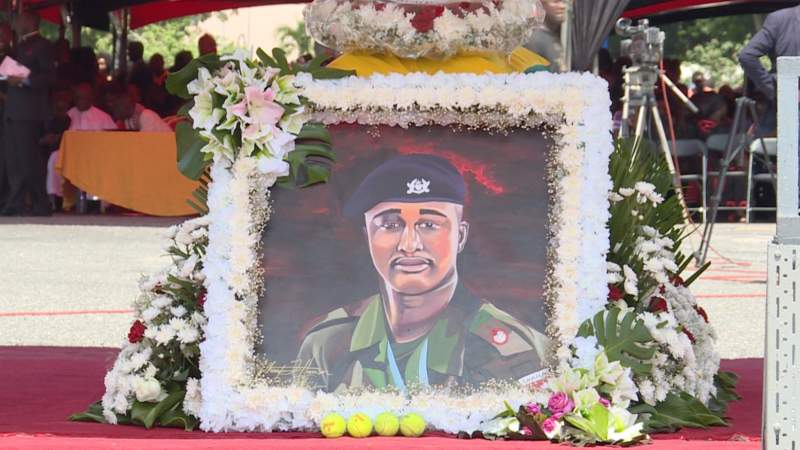 The president led the tributes on Twitter: